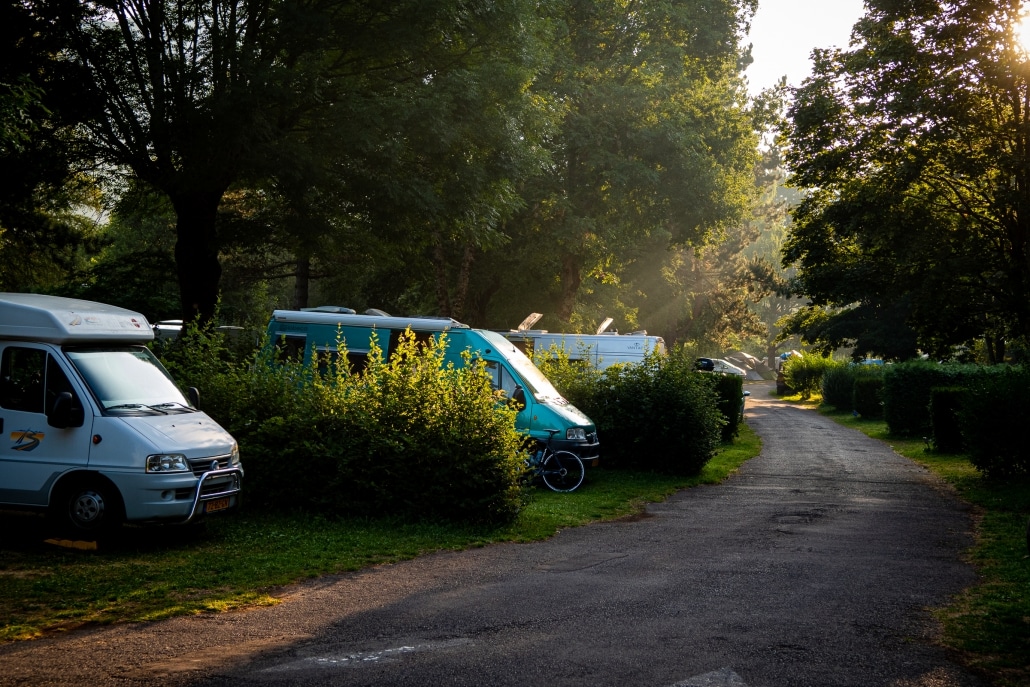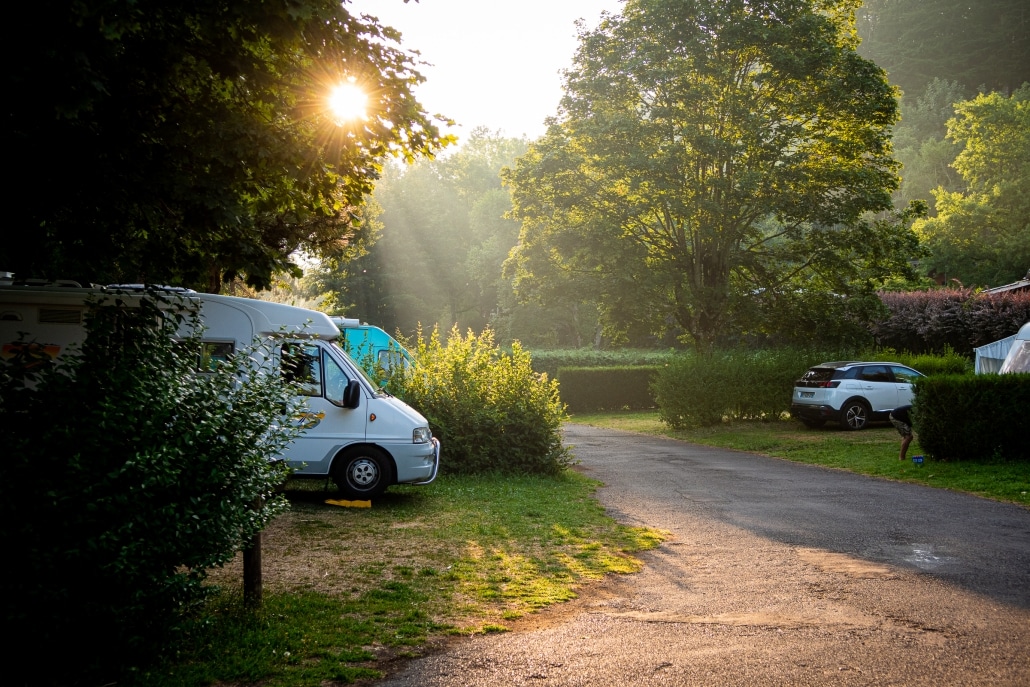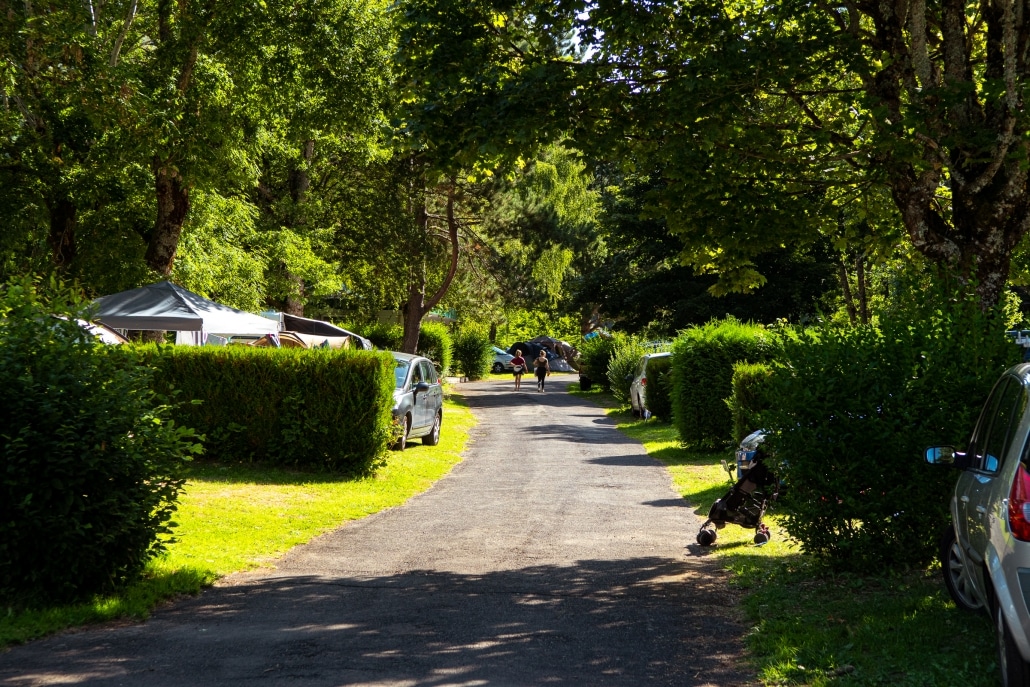 TENT / CARAVAN / CAMPER
We feature large pitches bordered by plant hedges, on grassy soil, with sunny or shaded pitches to choose from. We propose 2 differents pitches : + 80m² et + 120m². On the edge of the forest or closer to the playground.
We place great importance on cleanliness, that's why the pitches and restrooms are cleaned regularly.
During the colder seasons our sanitary block near the reception is heated. Our electrical terminals are common in several locations, remember to bring an extension of at least 20 to 25 meters.
Petit coucou de l'Ardèche!!
Votre camping (ainsi que votre site internet) est magnifique.
Avons passé 2 jours très agréables.
Bisous à Myrtille…et à vous bien sûr!!
A dans 3 mois,
Bonjour
Nous avons passé 15 jours en famille (nous avec 5 enfants et ma sœur avec 2) séjour très agréable camping très propre et accueil chaleureux. Emplacements spacieux. Le camping est idéalement placé pour aller en ville à pieds. Rien a redire. Merci à toute l'équipe.
Un super séjour vraiment très sympa accueil parfait
camping très agréable
Super Camping, familial et nature ! Des animations pour tous et une équipe très sympathique avec Célia, Christophe et Damien qui se démènent chaque jour pour que leurs clients soient satisfaits. Nous en sommes à notre 4è année dans cet endroit vraiment reposant et chaleureux et nous avons testé le séjour en chalets, en Yourte, sous la tente…Cet été, nous avons essayé les éco-lodges et retrouvé le camping Les Vernières avec une piscine digne des plus beaux hôtels ! Bravo à vous tous et à l'année prochaine à la Bourboule
Nous avons passer ma sœur, ses enfants et moi une super semaine dans votre camping. Les enfants ont joués et rient avec les voisins d'emplacement. Camping familiale très agréable, calme, bien arboré et écolo. La piscine est Superbe… Félicitation… et la région est à découvrir. Merci pour votre accueil chaleureux.